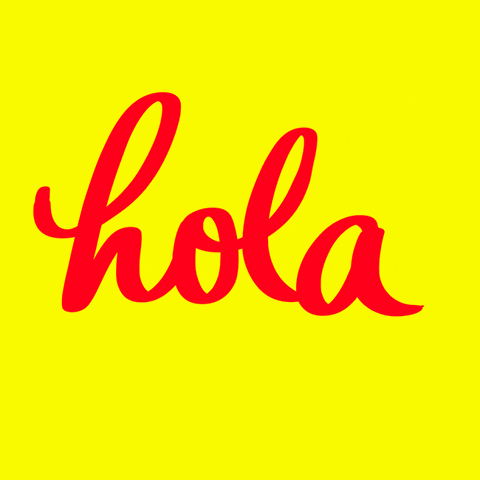 Hope you're all keeping warm! Now, please don't be jealous as I come to you live from sunny Puerto Rico! Well, the forecast for today and tomorrow is mostly cloudy, but it sure beats the cold and gloomy weather back home. It feels as if I have been bundled up since late November, and I have forgotten what my arms and legs look like!
Before I leave you, I wanted to share a quick post with the things I'm loving this week. If you have ugly nails or if your legs are super hairy, then sir or madam, this is the blog post for you!
Mavala Stop: As I've mentioned in the past, I've had a horrible nail-biting habit for as long as I can remember. It is a very disgusting and unhealthy way of dealing with stress, but I have been doing it for so long that at times I don't even realize I'm doing it until it is too late (I actually caught myself biting my nails while proofreading this post). Over the past few years, I've attempted to stop biting my nails, and have successfully made it through month-long stretches, only to become overwhelmed at the smallest thing and begin to chew on my nails. Earlier this year, I came across Mavala Stop and decided to purchase it, in the hopes of it stopping my terrible habit.
It. Tastes. Awful. The clear nail polish has a very bitter taste, which was perfect for reminding me to stop biting my nails, but so unpleasant when eating finger foods which required my hands to be at close proximity to my mouth. And while I'm 99.9 percent convinced that I've been slowly poisoning my body over the past three weeks, I'm 100 percent the owner of nine healthy nails. No, I didn't lose a finger. I happened to bite one nail off in between nail polish coats, so the saga continues.
Bideford Blankets: For someone who is eternally cold at home (and enjoys feeling cold, so don't you even dare suggest I turn on the heat), I am surprised that it took me so long to acquire an electric blanket. When I worked from home, I'd wrap a blanket around my neck (…why didn't I just wear scarves?) and lay a second blanket across my lap. Over the holidays, Halston decided to bring me in to the 21st century and bought me an electric blanket, and I swear I haven't not turned it off since. Don't worry. It turns off by itself after ten hours.
I usually turn the blanket on to medium heat, lay it over our comforter, and drift away in a warm cocoon of angel hugs. Scout loves it too. I find her hogging the blanket at night, and she has been sleeping on the bed more often since we got it. How did I manage to live without this in my life?
Billie: I love having smooth legs, but I hate shaving. Between the razor blades clogged with shaving cream and hair, to the high cost of refill razor cartridges, it is enough to drive me to never shave again.
A few months ago, while late-night Facebook browsing, I was served an ad for Billie, a female-first shave and body brand delivering premium quality razors and body care products at half the price. Intrigued, I clicked on the ad and subscribed within the first 10 minutes on the website. Sponsored ads work, people!
The subscription service eliminates the "pink tax," and offers a monthly supply of razors for just $9 with free shipping. Blade refills arrive every one, two, or three months, depending on how often you shave.
The package arrived at my house in a neat box and contained my first Billie razor, a replacement cartridge, and a little magnetic holder.
While using it, I noticed it was very lightweight compared to my Gillette Venus, and the blades had more space between them, so I never have to worry about clogged blades again! After comparing my experience with Billie and Gillette, I can honestly say I will not be using another Gillette razor again, no matter how many empowering ads they create (and we all know how susceptible I am to ads)!
Stay warm! 
xx