Happy Hump Day!
Hope your week has been productive so far. Mine has involved a lot of working out, shoveling kale into my mouth and wondering why I'm still 157 pounds despite my effort to lose weight so that I don't have to buy new clothes. Same old, same old!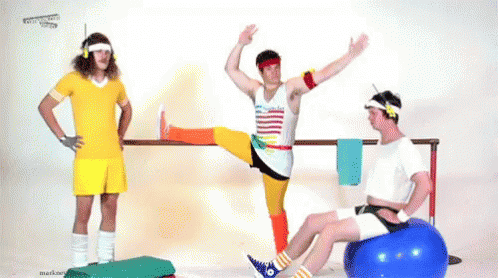 Over the weekend, Halston and I visited my sister and her husband  for their daughter's first birthday. The drive wasn't terrible and thankfully, Scout slept the whole way. Because we assumed their house in Fort Benning would be swarming with people, coming in and out all weekend, we decided to stay at an Airbnb.
Now, I've only ever had one terrible Airbnb experience in Los Angeles, so I'm very trusting when I️ book accommodations. The one I️ chose was pet-friendly and looked eclectic from the pictures. The host waived the pet fee for the weekend and it was also minutes from uptown Columbus, which my sister said was a cute area so there was no question about it. I️ booked it.
When we arrived at 1:30 a.m., we were greeted by a run-down duplex which would be our home for the weekend. We swung open squeaky the chain link gate and unlocked the door…
O.M.G.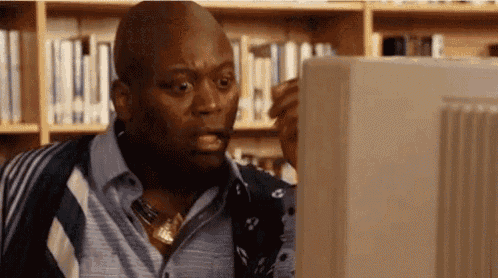 The room we walked in to happened to be the owner's bedroom, which is where we were going to sleep, however, it wasn't the normal clean, neutral Airbnb bedroom. The owner's clothes and shoes were hung up on the wall on his makeshift closet and every shelf was coated in a thick layer of dust. His personal belongings, including pills, bills and a glass cup holding various pairs of sex dice, were all over the home, which made it seem as if he currently lived at the duplex and had stepped out for us to stay there over the weekend.
The shower wasn't the cleanest, the tub was too close to the toilet and I'm pretty sure our bed sheets hadn't been washed, but at that point we were too tired to care.
If you were lucky enough to watch my Snapchat story about the Airbnb, you're welcome. If you weren't, I'm sorry but I️ forgot to save the videos. You'll just have to imagine the state of disarray that this house was in. I have to give our host props though, for angling the pictures on Airbnb well enough that his mess was hidden from view. Very slick.
The next morning we ventured out with Scout and wandered around uptown Columbus.
We walked around the Chattahoochee RiverWalk, a 22-mile walking and biking trail.
For those who love the outdoors, there's a white water rafting tour company right off of the river, as well as zip-lines over the river! We eventually veered off the trail and ended up at Market Days on Broadway, a weekly crafts, home goods and produce market, and a massive crowd anxiously waiting a parade to go by. We stopped at Iron Bank Coffee Company, a coffee shop located in the historic Iron Bank Building, for a quick pick-me-up before heading back to the Airbnb.
We quickly changed and headed out to Fort Benning for my niece's birthday and had a great time hanging out with family!
After the party, we hung out at my sister's house watching movies and the last episode of Stranger Things 2 because my brother-in-law is a slacker (this will be the third time I've watched Stranger Things 2…).
On Sunday, we went on another walk around the RiverWalk and enjoyed breakfast at My Boulange, a cute French bakery and cafe in uptown Columbus. If you ever find yourself in the area, make this cafe a stop on your trip. It was delicious! They might've won me over before I even ate because they were playing Christmas music by the outside tables. It was magical.
We checked out of our sketchy Airbnb and grabbed lunch with everyone at Ruth Anne's Restaurant, a diner known for it's incredibly unhealthy all-day breakfast options like Cap'n Crunch French Toast and breakfast burgers. I opted for a BLT.
We bid adieu to the fam and headed back to Orlando.
Can't wait for all of us to be reunited in Savannah for my brother's wedding!
Have a great rest of the week! 
xx