Happy weekend! Can you believe it is already November and we are 52 days from CHRISTMAS? Time is flying by!
And speaking of time flying by…
This weekend is a special one, as we are heading to Georgia to celebrate my niece's first birthday! I can't wait to see my sister and her little family. We last saw them in May, during my birthday dinner, when they had moved back from Hawaii. It is so nice to have them stateside and now that they're settled in to their new home, we can see each other more often!
Okay, before I continue rambling on about my family, let's get through another installment of Fri(yay) Lovin', a weekly (but really, whenever I feel like it) list of the things that I'm loving this week!
Sleep With Me – The Podcast That Puts You To Sleep: After binge watching the second season of Stranger Things last Friday night through early Saturday morning, I found myself with my heart racing, a million questions (what happened to the demodog in Joyce's freezer?!) and unable to fall asleep. As I laid in bed staring up at the fan and occasionally at the door (keeping an eye out for Demogorgons), I remembered a sleeping podcast my husband had mentioned once, so I typed "sleep" unto the podcast app and "Sleep With Me" popped up. The thrice-weekly podcast is hosted by soft-spoken, rambling host Drew Ackerman, who spends about twenty minutes introducing the podcast's sponsors before diving in to the story.  The last thing I remember was Ackerman mentioning ZipRecruiter before dozing off and waking up hours later. It worked perfectly, however, it did not stop me from having terrifying dreams of walking through the halls of Hawkins Lab, flickering lights and all.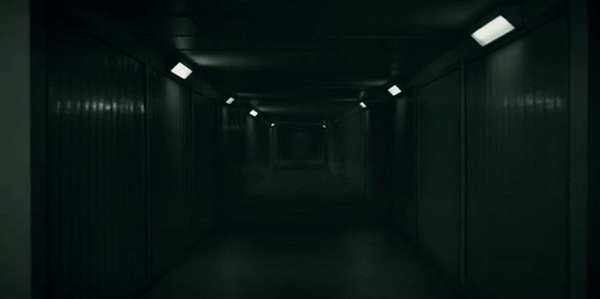 Malala's Magic Pencil: As you may or may not be aware, I enjoy buying children's books for any future son or daughter that I may have. I do not have a desire to have a child any time soon, but it is never too early to begin building a library! I enjoy reading and hope to one day pass along my love for books. A few months back, Malala Yousafzai, the 20-year-old Pakistani activist who made headlines in 2012 when a Taliban gunman attempted to murder her,  tweeted out a link to pre-order her new children's book. I devoured her book "I Am Malala," back when it came out in 2013, so of course I pre-ordered "Malala's Magic Pencil." In the story, Malala wishes for a magic pencil which she could use to make her life more pleasant, but then she begins to think about the needs of the people around her and how she could improve their lives through magic. For parents interested in purchasing the book for their kids, she does touch on her attempted murder in a gentle way by simply saying, "My voice became so powerful that the dangerous men tried to silence me. But they failed." The illustrations are beautiful and the story full of compassion. I highly recommend the book to parents looking to introduce their children to inspirational figures.
Beyond Stranger Things: Ha-ha! You really thought you were going to make it through this post without me casually mentioning Stranger Things at least one more time? Modeled after AMC's Talking Dead, Beyond Stranger Things is a Stranger Things after-show that dissects the popular Netflix series over seven episodes and is filled with behind-the-scenes information. The show is hosted by Jim Rash (yes! Dean Craig Pelton from Community) and features Stranger Things cast members. If you haven't gotten enough of the sci-fi series (…and I know you haven't), make sure to add this to your Netflix queue because it is a loooooooooooooooooooong wait for season three!
Any books and/or shows that I should check out to fill the void Stranger Things left in my heart? 
xx