Hola, peeps!
As a child, I was always known to be carrying a book around at all times. From car rides to beach trips, I always made sure to bring a book along with me. As I grew older, it became harder for me to schedule a time for reading and over the past two years I've made it my mission to read more often. I set a goal for myself to read 25 books this year, or nine more books than in 2018. Well, ladies and gents, I read 28 books!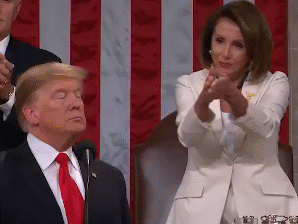 I borrowed more books than I read, but I just couldn't get into some of them. Hey, it happens!
Seven of the books I read, the Harry Potter series, I had read in the past, but I feel as if they count because some of those books I hadn't read in close to 20 years! It was wonderful falling right back in with the gang at Hogwarts and re-immersing myself with the book series that really made me fall in love with reading in the first place.
Without further ado, here are the books I read in 2019:
Fiction:
Harry Potter and the Chamber of Secrets
Harry Potter and the Prisoner of Azkaban
Harry Potter and the Goblet of Fire
Harry Potter and the Order of the Phoenix
Harry Potter and the Half-Blood Prince
Harry Potter and the Deathly Hallows
Historical Fiction:
Non-Fiction: