Good morning!
Hope you all had a wonderful weekend! Can you believe it is practically September? Where has the time gone this year?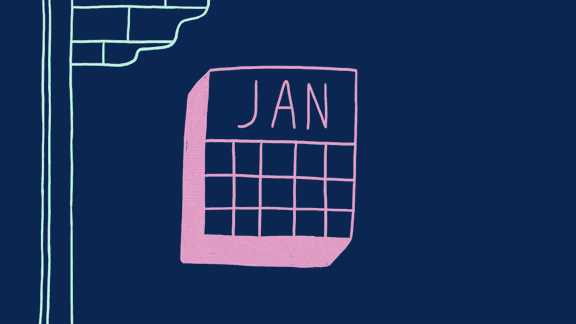 I am sure you've noticed, but I've been blogging less and less these days. I begrudgingly renewed my WordPress URL last night in the efforts to keep this thing alive and provide myself with an outlet other than angry tweeting at Donald Trump. Oh, and my former boss reads my blog for fun (ah, the life of a retiree), so I figured I'd let him know I'm alive (hi, Larry!). But we'll get to my depressive state in a minute.
Over the weekend Halston and I visited Downtown Windermere, a small town in Central Florida that I lived in for seven years before buying my house. Other than it being relatively close to Walt Disney World, there's not much to the town. Since moving, I only visit Downtown Windermere to take a picture in front of the Christmas mural each year.
The reason for our visit was to check out Paloma Coffee Company, a cute, family-owned, Puerto Rican (¡mi gente!) business right in the heart of downtown.

Marcelino and Arianna, the father-daughter team, welcomed us with warm smiles and shared a little bit about Paloma after I excitedly began pointing out Puerto Rican landmarks and locations on pictures they had around the shop.
Marcelino (Nino for short), shared that the shop got its name by paying homage to a picture of his mother in which she is surrounded by white doves (palomas). Nino and his brothers initially thought that the picture was taken at Parque De Las Palomas in San Juan, Puerto Rico, until a customer from Spain noticed the building in the background being from Parque De Las Palomas in Sevilla, Spain.

Paloma sources its coffee from Panther Coffee in Tampa and it's bread from Olde Hearth Bread at East End Market.
Halston and I inhaled delicious pastries and quesitos. He enjoyed a cortado and I, a killer chai latte.
We really hope Paloma breathes new life into Windermere and wish them success!
And speaking of breathing new life into things… The old Verónica can't come to the phone right now. Why? Oh, cause she's dead (kidding. Sorry, I am still not done laughing at how childish that new Taylor Swift single is).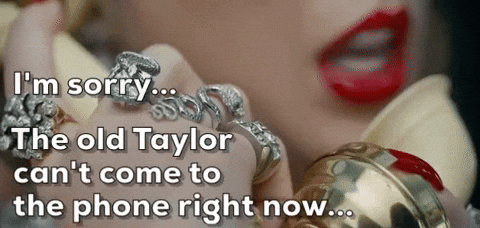 Anyway, like I mentioned earlier, I've not felt like writing much in the past few weeks. Whether it be current events or answering the phone to bad news, I've just not been up for it. Coincidentally, as I was writing this blog post, I received a call from a family member in regards to someone's declining health. On top of all of that, for the past few months I've been grappling with trying to understand why family members care so much more about how they portray themselves to strangers than to their actual family and beating my head trying to figure why others, with their proven track record of terrible decision-making expect me to offer them my support when they've made yet another decision without thinking of the outcome. While amusing at first, I've grown tired of people and am strongly considering going off the grid and buying a cabin in the woods where I can retire at the ripe age of 26.
During all of this, I've also not felt like attending church alone (Halston has been studying evenings and weekends for this final CPA exam). But yesterday morning I put on my big girl pants (or skirt) and went.
Service began and Pastor Justin asked us if we've ever had a season in life in which we felt stuck and alone. I wanted to stand up and yell, "preach!"
We read Psalm 142:1-7, David's prayer when he found himself isolated, in a dark cave.
(1) I cry aloud to the Lord; I lift up my voice to the Lord for mercy. (2) I pour out before him my complaint; before him I tell my trouble. (3) When my spirit grows faint within me, it is you who watch over my way. In the path where I walk people have hidden a snare for me. (4) Look and see, there is no one at my right hand; no one is concerned for me. I have no refuge; no one cares for my life. (5) I cry to you, Lord; I say, "You are my refuge, my portion in the land of the living." (6) Listen to my cry,
for I am in desperate need; rescue me from those who pursue me, for they are too strong for me. (7) Set me free from my prison, that I may praise your name. Then the righteous will gather about me because of your goodness to me.
Justin continued in saying that loneliness is God's cry for intimacy. On the above passage, David brought his complaints and burdens to God rather than keeping them bottled up. He also mentioned that God puts us in a dark, hard and lonely place, similar to David's cave, so that our hearts soften.
All I'm saying is that my heart better be freakin' Jell-O after this season.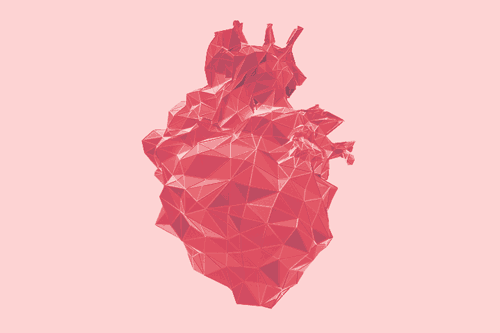 This was the breath fresh air that I needed. I needed to, once again, hear to pour my complaints and burden out and put my wholly trust in him
I know this blog post is completely unlike me, so I'll make sure to turn up the sarcasm and angst in the following few posts so that we're not all awkwardly staring at our beers without saying a word to each other next time I see you. Until then, I leave you with this massive slice of Lazy Moon Pizza from yesterday's lunch to remind you that I am pizza-consuming, meme-loving, podcast-listening millennial, incapable of deep thoughts longer than 140 characters.
xx