Next week marks the beginning of my travel marathon around the world. Well, not really, but my back-to-back-to-back trips to Colombia, Mexico and Tennessee will leave me pretty much living out of my suitcase for a bit.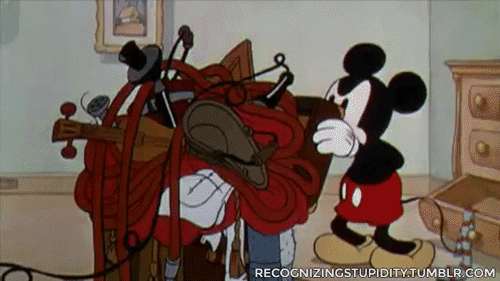 I am a pretty anxious individual and get easily overwhelmed (or as my dad likes to tell me, "tu te ahogas en un vaso de agua") so I've decided to share with you some of the ways in which I get ready to travel internationally:
Make sure you have the appropriate travel documents and that they are up to date: I recently read an article on Skift that spoke about this year's passport renewals taking a bit longer than usual (about two additional weeks) due to restrictions on international travel put in place ten years ago.
According to David Alwadish, founder of passport and visa expediting service ItsEasy, "Most airlines won't let you on-board an international flight if you don't have more than six months left on your passport; they don't want to think about any potential security complications." Luckily my passport expires Summer 2018, so I still have a bit of time left before renewing it.
And speaking of ItsEasy, if you're ever in need of an expedited passport renewal or Brazilian visa (and any other type of visa), check them out! It'll probably take about a week longer than actually going to the closest Brazilian consulate (if you're lucky enough to live in a state with one), but it is 100 percent less nerve-wracking. The Miami consulate only deals with Brazilian visas for two hours a day (!) and they do not take phone calls regarding that. You can already imagine how crazy that consulate can get on a daily basis. I used the service in order to receive a 10-year Brazilian tourist visa and I am pretty pleased.
Sign up for frequent flyer mile programs: As a frequent flyer, I am pretty terrible at signing up for these programs and taking advantage of them so I recently made a spreadsheet with airlines, my log-in information and my frequent flyer IDs. With the amount of travel I do for work, I deserve a free trip here and there.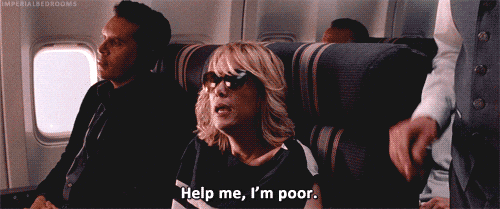 Apply for TSA Pre-Check: Expedite your screening process and keep your shoes and belt on. "Passengers considered low-risk who qualify for the program can receive expedited screening either as a member of the program or another specific trusted traveler group." Less time spent in line, more time spent eating overpriced airport snacks!
Other tips to remember:
Make copies of your travel documents, itinerary and/or:

Email them to yourself
Save them on a portable USB or cloud
Give them to a family member or close friend

Find out where the nearest US Embassy is located
Inform your bank that you are traveling so that they don't freeze your funds
Check your cellphone provider's international travel coverage
Bring a universal power adapter with you
Download apps like iTranslate and currency exchange apps. They will be your best friend. Trust me.
Do you have any tips and tricks for those of us who travel often?
xx